Progression
Fitness includes a comprehensive diet, activity intervention programs, and lifestyle modification.
Progression
Workout
Get fitter and stronger with us. Push yourself harder to become better. Keep calm and gym with us.
Workout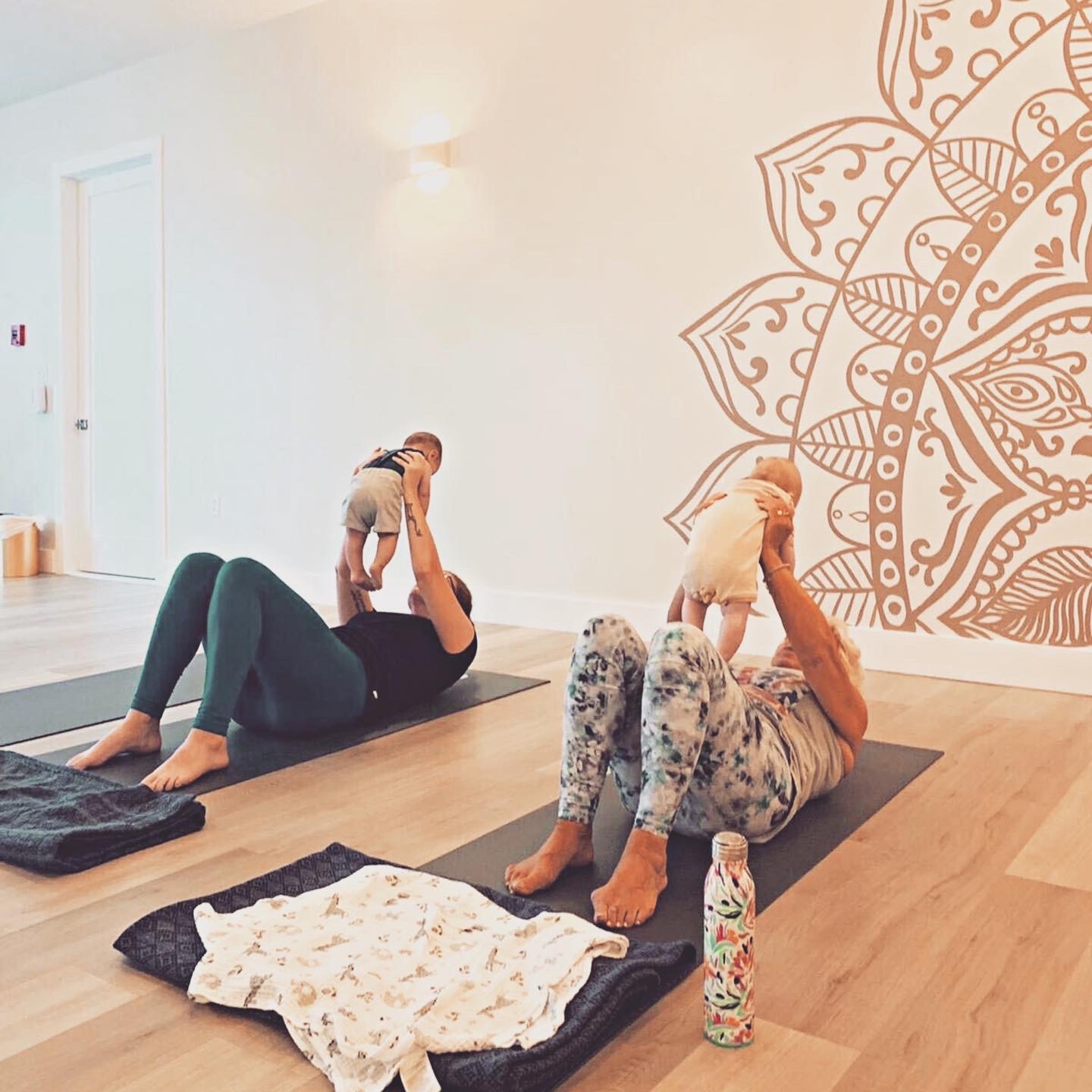 Pre/Post Natal
Staying active during pregnancy is not only safe, but it also has numerous benefits for both you and your baby.
Pre/Post Natal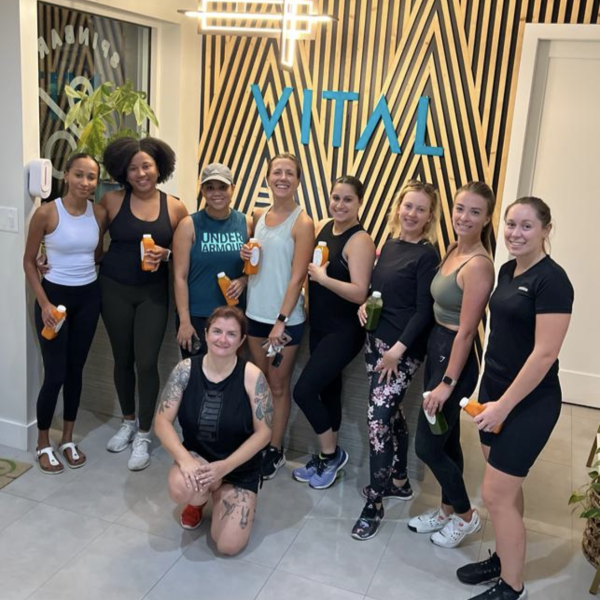 Vital Cayman Spinbar & Yogaden
About Us
At Vital, we welcome everyone, from all backgrounds, with all levels of fitness to connect with others and with the truest version of yourself through yoga and spin! Our vision at Vital is to inspire vitality through making everyone happier and healthier, creating a safe space to grow from the inside out. We aim to support growth within your personal practice and through connecting with others as a team to form a community spirit. Together, we can work to expand and transform our overall vitality in the beautiful Cayman Islands. We approach everything we do open-mindedly to excite and ignite passion within our peers. Our experienced instructors and their infectious energy will help take you to the next level through our diverse classes offering an alternative relationship with your fitness routine. Every experience is designed to benefit the mind, body and soul. We invite you to come unwind, de-stress, re-charge and break a sweat with us!
Training Programs
Train with Experts
Team of Coaches
TRAIN WITH EXPERTS
Latest Blog Posts
Our Blog